CUSTOMER CARE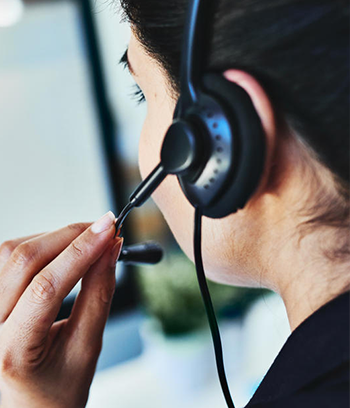 Polar Refrigeration and Manufacturing LLC carries an assurance of ONE YEAR GUARANTEE and not WARRANTY as offered by other competitive brands.
Widely reckoned as a noteworthy organization, we are highly committed to providing a superior quality assortment of Water Coolers and Chillers. The offered range of products is meticulously examined by our quality controllers before the final dispatched. We are also offering an excellent quality of Water Cooler Repairing Services and Installation Services.
We have a full equipped service center with efficient customer care executive backed by well qualified service Engineers, to provide prompt and efficient service to your Water Cooler & Chiller. We have our HELPLINE number +971 52 303 1980 for any complaints to be lodged. Our engineers will attend your complaints within 8 hours of the complaint being lodged. We have a network of well trained and qualified engineers spread all over the UAE to take care of your comfort by offering prompt and satisfactory service.
Your browser is out of date!
For a better experience, keep your browser up to date. Check here for latest versions.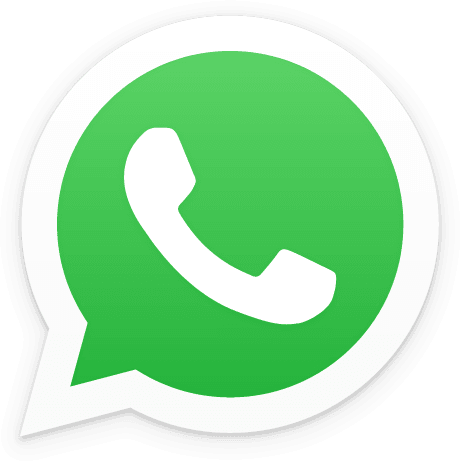 Top