Water Purifier With RO System
Model No: PRM-77-TRU
Product Dimension: H 510 x W 33 x D 510
Housing Material: Plastic
Power (W): 500
Voltage (V) : 220
Type: Hot & Cold
Power Source : Electric
Power Consumption: 1.3KW.h/24h
Water Tank Material: SS 304
Water Tank: 3.2 L
Suitable water supply: Pure Water
Refrigerant: R134a/32 g
Cooling Capacity : 2L/Hr 5-10 °C
WATER PURIFIER WITH RO SYSTEM
This machine is a fully automatic straight drink machine. It is equipped with a 5-stage filter. It is equipped with a 2 gallons pressure tank. After installation, the user only needs to connect the water source and plug in the power supply to realize the automatic water production function. Using RO membrane technology, the treatment process is pure physical filtration principle, without adding any chemicals, chemical changes and chemical reactions, purified water can be directly consumed. After the water tap of the normal temperature is turned on, the red light is turned on after the red switch is turned on, the RO water system starts working, and the UV sterilizer is energized. When the cold water is full, the water system stops working, the green switch is turned on, the blue light is on, and the light starts. Refrigeration, when the water temperature is lower than 10 ° C, the blue light is extinguished to indicate the heat preservation state, and the cold water can be poured.
Polypropylene melt blown filter (PPF): It can effectively remove visible objects larger than 5 microns in water.
Granular activated carbon filter (CTO): It has high adsorption capacity and can remove the color and odor in water.
RO membrane filter (RO): Reverse osmosis membrane filter (RO): the application of reverse osmosis principle, intercepting harmful substances in the water, the effluent is pure water; at the same time, the harmful substances are discharged into the water purifier through the concentrated water outlet.
Rear activated carbon filter (T33): More thorough adsorption of the color and odor in the water purifier, adjust the taste of pure water, to ensure that the effluent water is sweet and delicious.
Your browser is out of date!
For a better experience, keep your browser up to date. Check here for latest versions.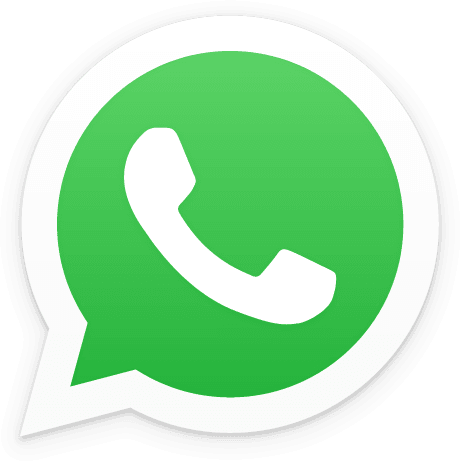 Top