Ice cube maker with Ice water & Crushed Ice
Model No: PRM - 3377
Product Dimension: H 453 x W 450 x D340
Packing Dimension: H 533 x W 520 X D410
Ice Capacity: 15 to 18 kgs / 24h
Water tank capacity: 1.8L
16 pcs of Ice Cube in: 8 – 12 Minutes
Gas: R600 A
Power Supply: 50 Hz
Watt: 150
Introduction of New Product
Three different Functions: Ice Cubes, Ice Water and crushed Ice.
LCD Display
Dispense Ice Automatically
Auto Filling water
Ice Full alarming & deficient water alarming.
Ice bullet warhead
Add water by Manual and automatic
Description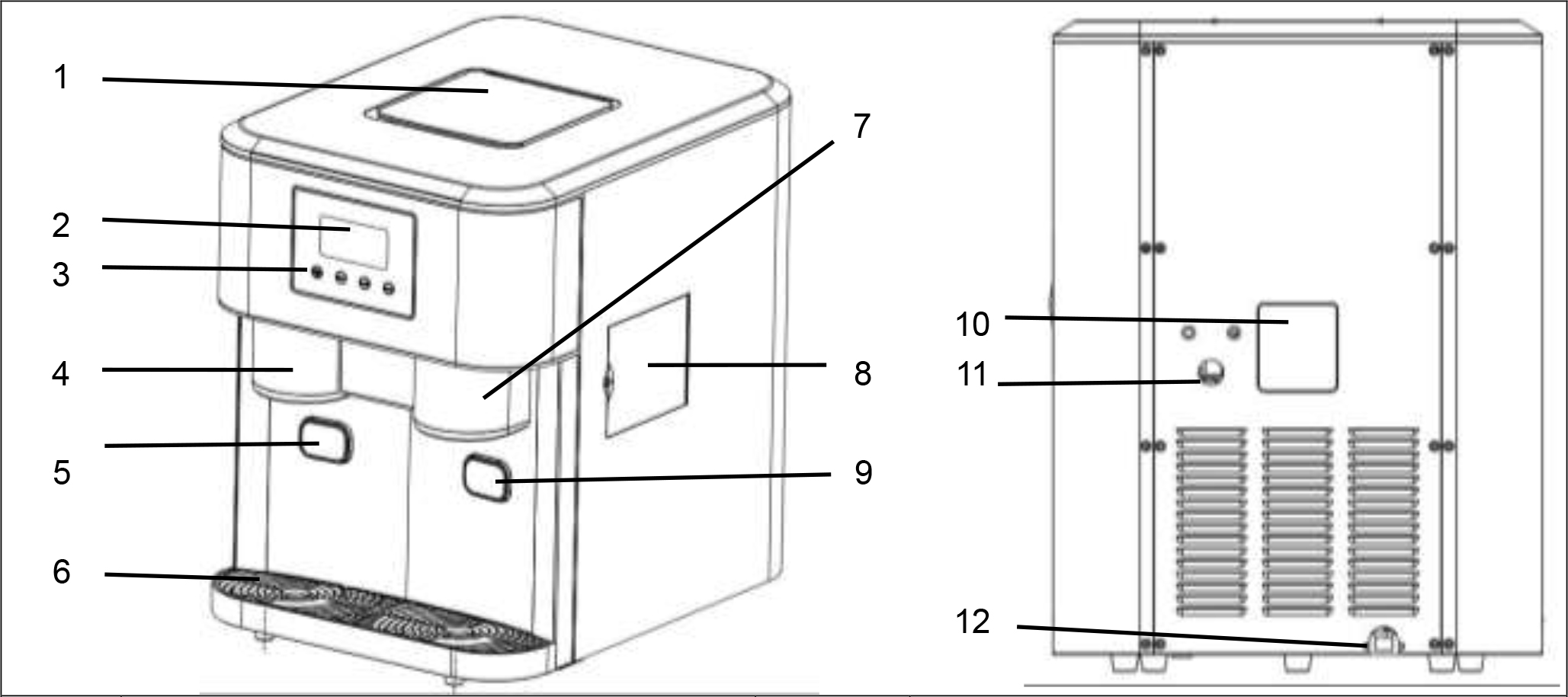 Viewing window
LCD Screen
Control Panel
Crushed Ice & Water Outlet
Water Puncher
Water Collecting Tray
Ice Outlet
Water Reservoir Door
Ice Puncher
Nameplate
Water Inlet Hole
Power Cord
Specifications
Daily Ice Output: 15-18kg/24h
Ice Storage Capacity: 600g
Water Reservoir Capacity: 2L
Refrigerant: R600a
Dimension: 340*450*453mm
Your browser is out of date!
For a better experience, keep your browser up to date. Check here for latest versions.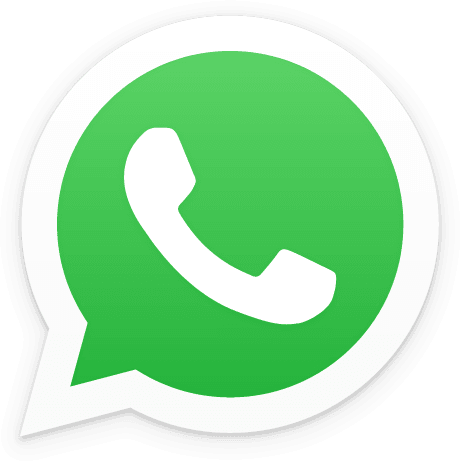 Top