Our VISION
Our new Vision is almost identical to the one we had before. We aspire to be a global supplier and benchmark in innovative products & solutions in advanced materials, offering service, and management excellence. While fulfilling and exceeding customer expectations, our goal is to remain profitably sustainable and focused on the personal development of our people.
Our Values
At Polar Refrigeration, our key values of safety, quality, productivity and innovation are the foundation of our business as we work to fulfill our mission of operating in a safe, responsible and profitable manner.
Quality
We drive continuous improvement of our products, processes and services in order to meet or exceed our customers' expectations.
Safety
At Polar Refrigeration, safety comes first and we are first in safety. Our industry-leading approach to safety is more than a business objective; it is part of our culture. It is the foundation of all we do and what matters most to us.
Our MISSION
Our Polar Refrigeration team creates innovative, high-quality steel solutions for our customers in a safe, responsible, and profitable manner.
"We provide sustainable and efficient solutions to our customers through expertise and innovation."
We seek customer satisfaction through a portfolio of products and services that are constantly being developed.
We are a reliable company that fulfills its obligations with internal and external clients.
We seek excellence, through rigorous process management and the systematic application of ongoing improvement.
We seek to contribute to the development of society and our suppliers, developing as professionals and people, working as a team and constantly measuring our results.
Your browser is out of date!
For a better experience, keep your browser up to date. Check here for latest versions.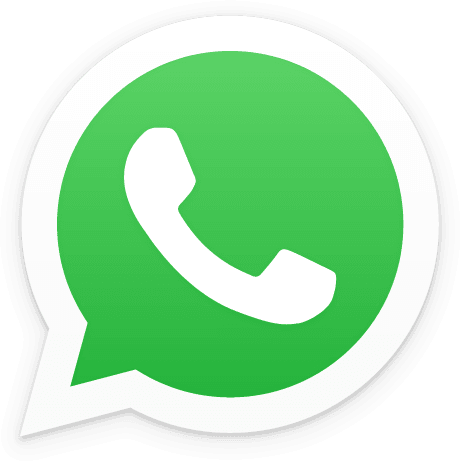 Top