Our Profile
Polar Refrigeration and Manufacturing LLC, UAE have been one of the leading manufacturers of water coolers & chillers, and among the top sellers in the Middle East, Manufactured 100% in UAE, with an area with an important industrial fabric and logistics network.
Polar offers a broad selection of products and filtration technologies. We understand that businesses have different needs, and local water conditions vary. Let us customize a solution for you.
Polar has an active R&D department specialized in water coolers, which allows the company to launch new products and processes in the market. Factory specialized in water coolers & chillers, offers a broad range of models able to satisfy the needs and habits of different clients in a wide variety of countries. Flexible production in conjunction with the R&D department and deep market knowledge allows the company to design models that fulfill specific requirements.
The local market leader in providing water coolers to businesses, Polar is a leading provider of filtered water coolers to businesses in United Arab Emirates.
The Best Service in the Industry – Polar has a highly experienced service team that stands behind every water cooler that we install. Our technicians handle even the toughest installs without disrupting decor or your operations.
---
Why Polar Water Coolers
You can always expect from Polar Water Coolers
Products and services of consistently exceptional value.
Professional and dedicated service people to provide prompt service.
Outstanding customer service that is superior to our competitors.
Honest and ethical conduct including strict adherence.
Preventative Maintenance Program
Water quality check
Temperature Control checked and adjusted.
Cooler will be checked and serviced to insure that they are operating at maximum efficiency
Filters/ Membranes will be checked and replaced during the entire period at no additional cost
Exterior cleaning of coolers
Interior cleaning of coolers
Your browser is out of date!
For a better experience, keep your browser up to date. Check here for latest versions.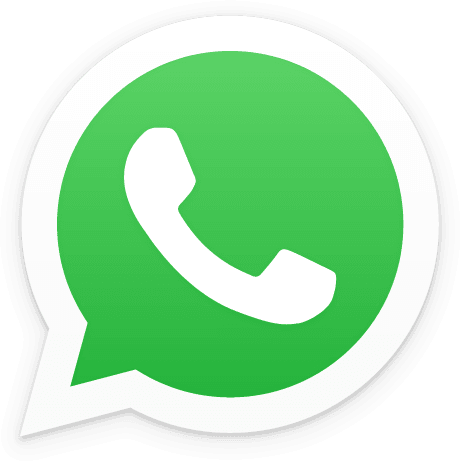 Top