Corporate Social Responsibility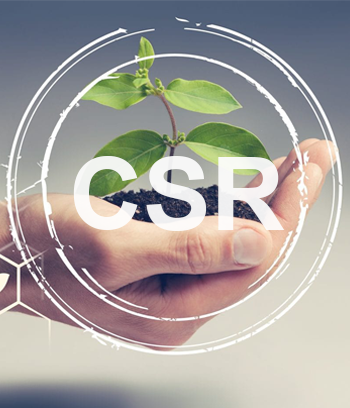 Polar Refrigeration & Manufacturing LLC, CSR initiatives are inspired by the opportunity to contribute towards sustainable future and its nourishment. Polar's corporate strategy ensures inculcating social developments as an integral part of its business enterprise and to contribute to make substantial improvements in the social framework of the nearby community.

Polar strives to be a socially responsible company and strongly believes in development which is beneficial for the society at large. We also wish to keep the environment clean and safe for the society by adhering to the best industrial practices, adopting best technologies and investing in greener initiatives, and so on. It is our intent to make a positive contribution to the society in which the Company lives and operates. CSR is an evolving business practice at Polar that incorporates sustainable development into a company's business model and leaving a positive impact on social, economic and environmental factors.
At Polar we believe a socially responsible business can be simple, we avoid using CSR opportunities solely for marketing purposes. Instead of employing a one-time act, we adopt socially responsible practices over time that embrace long-term social responsibility. Undertaking CSR initiatives is truly a win for everyone involved. The environmental impact of our actions will not only appeal to consumers and employees but can also make a real difference in the world.
Your browser is out of date!
For a better experience, keep your browser up to date. Check here for latest versions.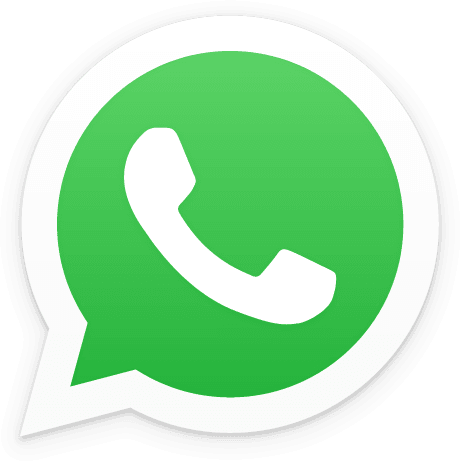 Top